Dear FOQ …
At the risk of this being a
#sorrynotsorry
type of pre-emptive post, I feel it necessary to warn you that the Sunday Summary will be at least a day late this week.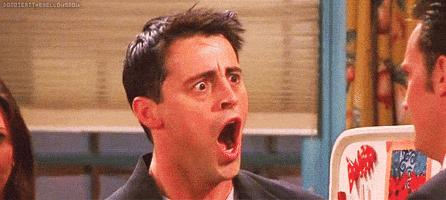 Sorry.
Not sorry.
One of the perils of having a wild exciting life is that sometimes the aforementioned wild exciting life gets in the way of documenting, er, that wild exciting life.
As is the case this Sunday … as I'm going out.
Again.
Watch out for a Monday Missive in lieu and please accept my truly unapologetic apologies.
And maybe some compensatory fudgy nuts at some point in the future.
qb xx