First of all, I'd like to extend my thanks and appreciation to all of you for acknowledging my rather frenetic plea on FB on Friday to -- in so many words -- kindly leave me alone and not ask me to do anything this weekend.
And a big hug and thanks to Jess who made me laugh with her comment, "Can you just...", because that's exactly how I get sucked in to reading or checking something, or making something, for someone, when sometimes I just need to switch off and say "sorry, no".
Anyway, enough of that moment of indulgence. ...Here's another few!
This week, I have mostly been...
Reading | All the Bright Places by Jennifer Niven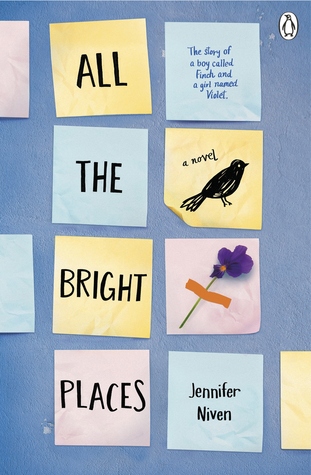 Walking
Yesterday I picked up the sticks again and took a solo strut up Wray Lane to the beginning of
this rather wondrous loop walk
. Managed this:
I could
theoretically
have continued the walk towards nearby
Mordor
Mogador but I was already faaaairly muddy, so I cut off the route around the Yew Tree pub, where
I once had a pretty grim date
, and trundled on back home via Reigate.
Still clocked up two hours though, and covered over 6 miles. So that's nice. Slightly unnervingly but reassuringly..., my cousin Jo could track my progress, live, on
MapMyWalk
!
And
I did manage to get a couple of moody shots of the views from Gatton:
and one slightly deranged walker selfie (kindly note the compass earnestly hanging from my neck. I'm hardcore. No I didn't use it. But it was there if I needed to. That and the OS Explorer stashed in my rucksack.):
In case my sanity wasn't in question
before now...
It all felt very reminiscent of those Duke of Edinburgh Award treks back in the day, which drove me to dig out my D of E assessment book for the Bronze Award. This made me smile:
"A satisfactory account of the [final] expedition with brief mention of the purpose. Beth's contribution was an amusing account of the second day."
Always with the amusing accounts.
Getting Quizzical
Because I always like to push my body and brain to the LIMIT
...last night, after the aforementioned 6.5mi walk, I
wandered
hobbled along to the church Valentine's Day quiz which apart from the rather sickly theming (lurrrrve, dating, maaaaaarriage, oh, and Valentine's Day, all those things I eschew as a single woman of 400 years' standing) was
brilliant
.
There was an entire round devoted to chocolate tasting. YES, YOU READ THAT CORRECTLY. Chocolate tasting.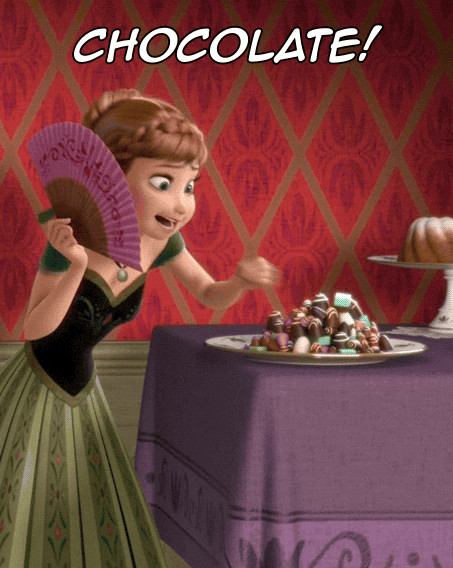 Need I say more?
Personally I don't watch a lot of TV (
House
and
Keith Lemon
really don't count...!) or read gossip magazines or columns any more so I have no clue any more about celebrity couplings or soap weddings (
Downton
What now?) but we had a great team, tastefully monikered
Fifty Shades of St Matthew's
and some admirable general knowledge at hand!
Behold! I give you...
Weekly Weblinks
Literary Linkage
* because she's fabulous.
Non-literary Linkage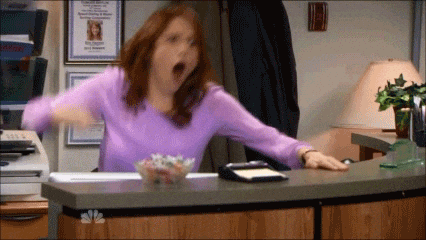 Seems legit...
Playmobil® Martin Luther. Complete with quill.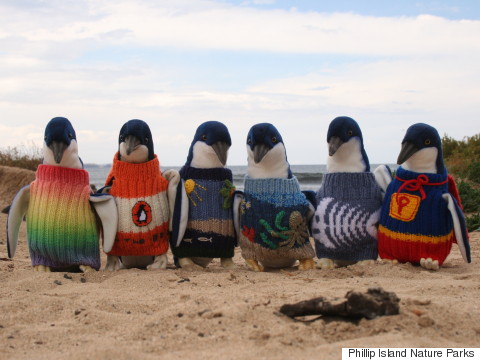 And finally...
Here's a bunny. Nibbling a banana. Or, bunn-ana if you will. (I'm bunny punning. ...That's my cue to sign off.)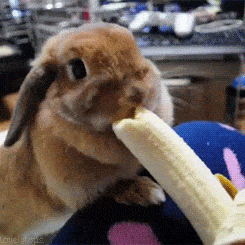 Very grateful to AJ for reminding me of the fluffy marvel of bunnies though.
Right. Definitely hopping off now. Same-ish time, same place next week? All righty then.
qb xx