Hello, my friends, and welcome back to the brain-dump that
is
the Sunday Summary!
This week, I have mostly been...
Walking
Paraphrased from actual conversations I've had this weekend:
Friends: So, are you coming to Spoons for breakfast tomorrow?
Me: Well, I was going to get the train to Dorking and walk back...
Friends: You can walk back from Horley. Then you'll have the rest of the day to write the Sunday Summary.
True-ish story. Turns out Wetherspoons' pancakes, maple syrup and bacon plus two black coffees give me enough energy to slam down 5.57 miles of pavement in 1hr 20.
Singing
...karaoke at Voicerox Dan's belated birthday party in South Park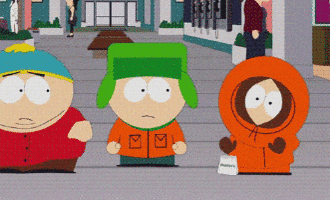 last night. Great fun (
in spite of yet another misguided song choice on my part -- live and learn!
). Especially those moments in which my choir family crammed onto the tiny stage and rocked out a couple of songs, in harmony. Because that's how we roll. Here we are reconstructing Robbie Williams'
Shine My Shoes
(courtesy of Charlie and Al):
My left arm has a dance groove of its own, friends.
I ruddy love these people.
And talking of awesome people, this week I also had the privilege of...
Hanging with Georgie
Yes, after ten years in the wildernesses of Valencia and Galicia, my matey Georgina is back in Blighty, and made a special appearance at QB Heights on Thursday night (albeit at the mercy of the freakin' thundersnow and resultant traffic nightmares). We drank gin. We ate kievs and profiteroles. We played the uke. We took photos. We drank wine. We discussed lideradure (or, more specifically, Georgie's book). We caught up. Great, great times.
Reading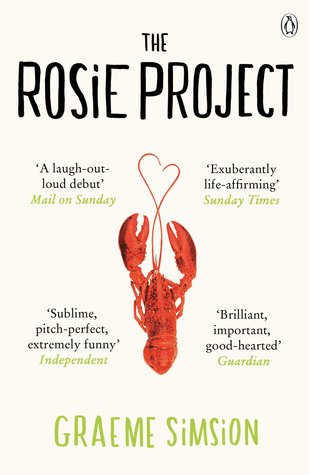 Strumming
I've said it before and I'll say it again: learning to play the uke may be one of
the best and most gratifying resolutions
I've ever made. (My neighbours may not agree but what the hey.)
Just for the record, the middle finger of
my left hand is poised on the chord of
C major. I'm not swearing. Honest.
Photo by Georgina
I'm gradually increasing my chord repertoire: this week, I've added Bm7 and Em!
Oh and this is my favourite tutorial of the moment:
True
, by Spandau Ballet:
Watching | Into the Woods
The inclusion of the Disney castle logo at the beginning of the film is probably about the only Disneyness ascribed to this film.
It's Stephen Sondheim's complex musical and lyrical excellence all the way through with some superb performances -- Anna Kendrick (as Cinderella) has a perfect musical-theatre voice, Daniel "Gavroche from
Les Mis
" Huttlestone is a brilliant Jack (of Beanstalk fame), Emily Blunt (The Baker's Wife) has rather fabulous comic timing (and a lovely voice) and I may be a bit in love with blue-rinse witch Meryl Streep (although, 'ugly'? Really? No, not La Streep, she's transcendent...).
Also, Johnny Depp as the Wolf. Was rather sad he was slain so early in the film (darn it, sorry, ***SPOILER ALERT***... too late?) but for a filthy hungry predator he was super.
It was a little confusing and disconnecting to have such a mix of American and English accents from characters supposedly living in the same village but it's a
musical
, dahling, I'm going to have to let it go.
I think I'm at an advantage never having seen the stage play so I can't compare, but I thoroughly enjoyed it, even if the second half was a little slower in pace.
Also watched...
Brave
...on Burns Night. Felt right.
Merida may well be my favourite Disney heroine, shunning those societal (and princessly) expectations and shooting arrows like an Olympian. Also, she's a redhead. Win.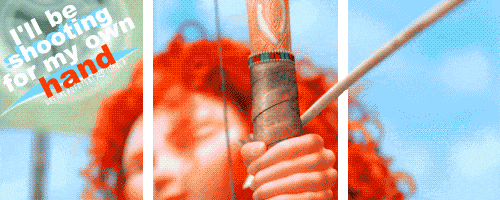 Advocating Fab-ruary
To keep us on track with all those positive resolutions we made a month ago, I'm advocating a month of positivity, aka
Fab-ruary
. I wish I could say I came up with this name alone and could truly own it, but it already exists as
a hashtag on Twitter
(!) under the guise of a health self-awareness campaign. Yes, as usual social media has turned a month into a "let's encourage loads of people to boast about how they're spending four weeks performing hourly buttock clenches" exercise.
My interpretation of 'fabulous' is more inward-looking than that.
I'll be posting a daily affirmation of
what-I-call
FABULOSITY
on the blog and also on
The Quirky Brunette Facebook page
if you follow that too (and if not why not?! ;-)). These will mostly come from
Pinterest
, on which I've also got a whole
pinboard devoted to the potential of this year
! (Which sounds a lot more dippy-hippy than it actually is, trust me. ...No, really.)
Here's today's -- enjoy! Simple, straight to the point...:
I'm also going to be reading this-'ere volume in a vain attempt to channel my inner fabulosity and stop being such a moany drip about everything:
And now, time for your...
Weekly Weblinks
Literary Linkage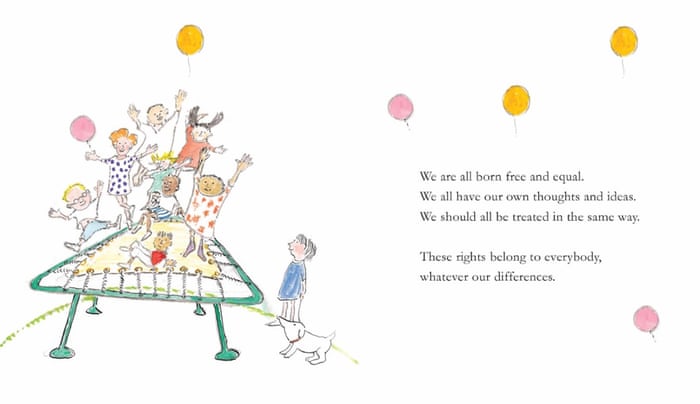 This spread illustrated by John Burningham, one of my favourites...
Non-literary Linkage
Further to last week's
Contemplation
, this floats loosely between a Literary Link and a Non-literary example of Everyday Sexism that now has its own hashtag on Twitter:
#myozobituary
The Thorn Birds
among others), McCullough was yet described in her obit by an Australian paper in terms of her appearance and ability to attract men! E. Gads.
So here's mine: "In spite of her stumpy little legs, Roman nose, wonky eye and overlapping front teeth, Harwood, a notorious spinster of 90 years, was quite good at puns and Excel spreadsheets."
See also:
still '
swim' in London...
And just when you thought you'd seen it all... form an orderly queue, BYO loofah, and step inside a...
Yes. Please.
Pip-pip, cheerio, over and out, chumaroos...
qb xx