All right, all right, so in spite of watching four series of
House
back-to-back, and self-diagnosing, I do not have any of the following: vasculitis, sarcoidosis, amyloidosis, porphyria or lupus (
that I know of
): I have a cold and possibly a mild chest infection if the vice-like grip of a feeling between my ribs is anything to go by.
But this week's not been the best QB-wise. I don't do ill. Especially when it means I'm now almost a week behind in my training schedule. Not happy! I'm off my game, y'all.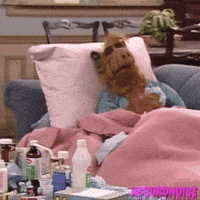 And I'm BB (between books). This looks like the most likely candidate for next-up-to-read, however:
But in between feeling vastly sorry for myself, and perking myself up with OTC drugs (yay Nurofen, boo Superdrug's own-brand-and-highly-ineffectual cold remedies, yay Sudafed and Olbas oil...) I have been:
Singing along to The Sound of Music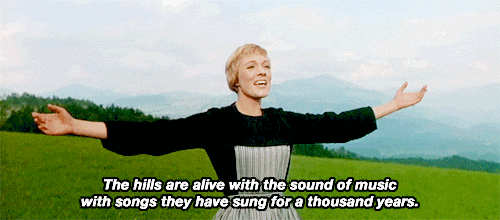 ...or in my case croaking along. On Friday night an octet of us from the Voicerox family donned habits
Mother Inferior...
and headscarves and headed over to Dorking Halls for the Sing-along Sound of Music -- there were goodie bags and costume competitions, and a group of rather overconfident children dressed as mini Von Trapps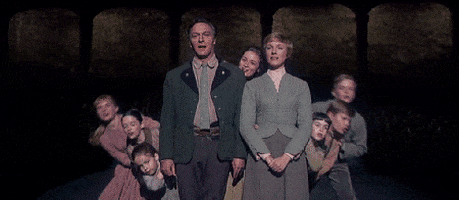 plus a couple of men who thought it appropriate to whistle shrilly at inopportune intervals.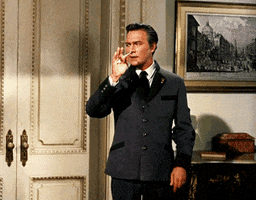 Grr... It was fun -- but we weren't bowled over by the fact the Halls had just slapped on the sing-along DVD for us to watch -- the resolution really wasn't great for the amount of money we'd spent to see the film, and it took about half an hour before they raised the volume enough for us to, well, sing along. But we did. And there were actions to the songs, and edelweiss to wave, and hissing and miaowing at the Baroness...
We left during the intermission
having sung to all the good songs, really, and in Sex and the City style, four of us (Glenda, Jos and poor Charlie with her poorly neck and limited, robot mobility -- get better soon, poppet!) holed up in the uber-glam KFC in Dorking to chew the fat (metaphorically and literally -- it was KFC after all...)!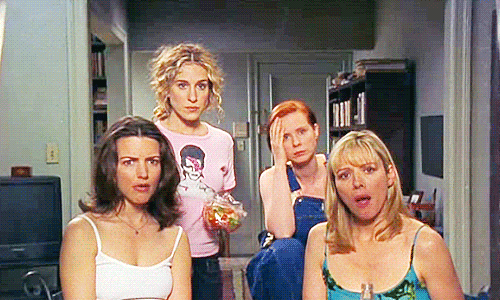 Needless to say I spent yesterday recovering from the exertion of having left the house. And I'm writing this post from the cosy comfort of my bed because, well, I can, and if I need to fall asleep halfway through composing this post, well, again, I can... who's to knkqgjjnnnw,,,,,,adppqjutogjp...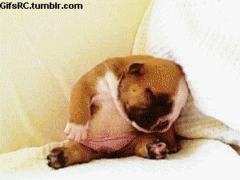 Oops.
Best just move on to...
Weekly Weblinks
Literary Linkage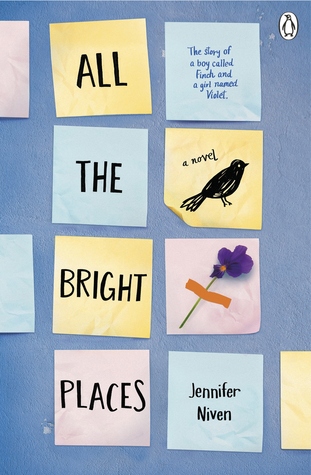 Non-literary Linkage
And finally...
Well, I'd best be off to reassess my initial self-diagnosis (pretty sure the remedy is pizza, for whatever it is...) but stay warm and stay well, beautiful people.
qb xx